Classic design, high-quality, and durability in a garage door that fits any home aesthetic.
Customize Martin Standard
Martin gives you a multitude of options for making your garage door your very own.
Disclamer: See manufacturer's written warranty for details and limitations. Powder coated doors are insulated.
Value priced doors with classic designs, durable and virtually maintenance free.
25/26 gauge steel. 4-section 8' high (Available in 5-sections by request)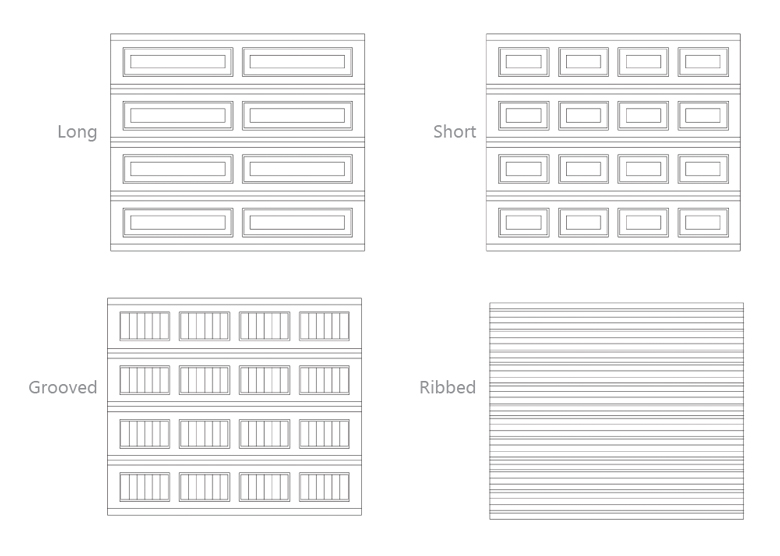 Long-lasting baked-on enamel paint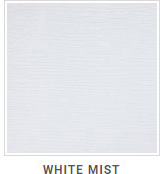 Martin Multi-layered baked-on enamel paint ensures superior corrosion resistance and a durable finish.
Add insulation for thermal efficiency, noise reduction, durability, and minimal upkeep. (R-value represents rails only. Total door r-value will vary depending on glass type.)
STEEL + INSULATION + VINYL

STEEL + 2 INSULATION LAYERS + STEEL

STEEL + INSULATION + STEEL
Includes roller, track and accessories for a strong and lasting door system.
MARTIN DOOR PREMIUM HARDWARE PACKAGE

MARTIN DOOR STANDARD HARDWARE PACKAGE
PREMIUM HARDWARE PACKAGE: PINCH PROOF
Pinch proof tongue and groove.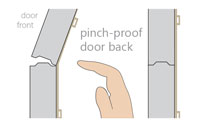 STANDARD HARDWARE PACKAGE: FULLY OPEN
Fully open tongue and groove.
Beautiful matching hinges and handles add a touch charm to your garage door. Can be powder coated.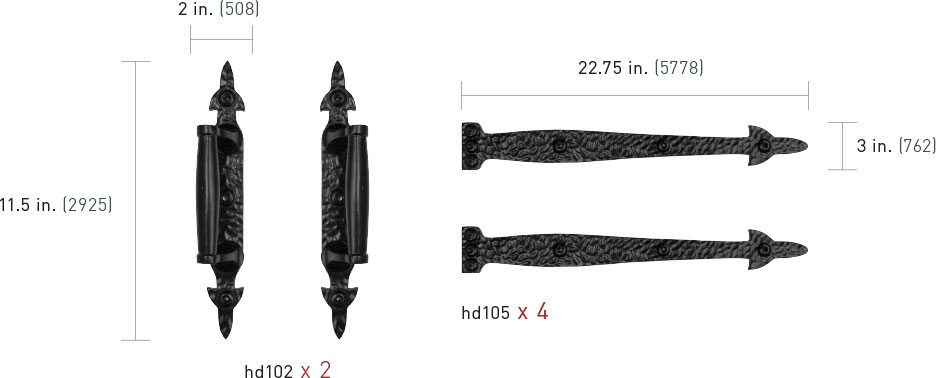 Customized features make Martin Garage Doors a unique and individualized door. Martin's many unique options and security features bring style and functionality to any door.
Available in brass or brushed aluminum. *Cannot be painted.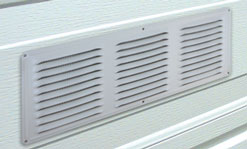 Color matched with the rest of the door.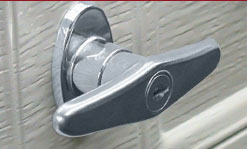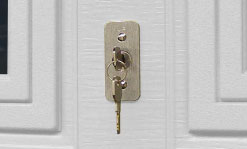 Allows you to open and close the door during power outage.
Before you make a decision, click here to watch the installation of a Martin Door with Steel-Framed Windows
Martin's innovative window design provides proper wood grain direction and exact color match on these hand crafted sections.
*Using Steel-Framed windows can limit the maximum width of some models.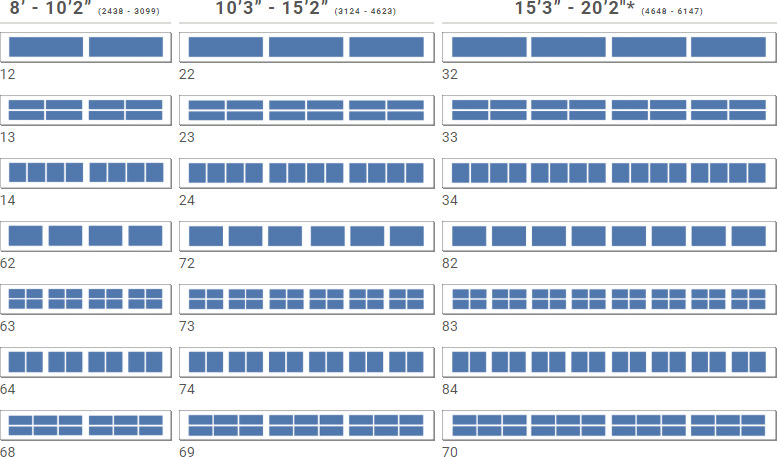 Built like carriage house doors, but without the high maintenance associated with wood. Many stunning handmade designs.