Martin gives you a multitude of options for making your garage door your very own.
Disclamer: See manufacturer's written warranty for details and limitations. Powder coated doors are insulated.
Made from the purest copper, these unique doors offer a rare and distinctive look that will naturally patina, developing with time a breathtaking look.
PANEL STYLES - TRADITIONAL
PANEL STYLES - NEW KEYSTONE STAMPS
Installed with new copper and in time, the copper door will naturally patina. Patina rates will vary depending on environment.
Add insulation for thermal efficiency, noise reduction, durability, and minimal upkeep.
STEEL + INSULATION + STEEL
STEEL + 2 INSULATION LAYERS + STEEL
All copper model doors come with a white powder coated track. Includes roller, track and accessories for a strong and lasting door system.

Martin pinch-proof tongue and groove joint helps protect fingers and hands from serious injury.
Beautiful matching hinges and handles add a touch charm to your garage door. Can be powder coated.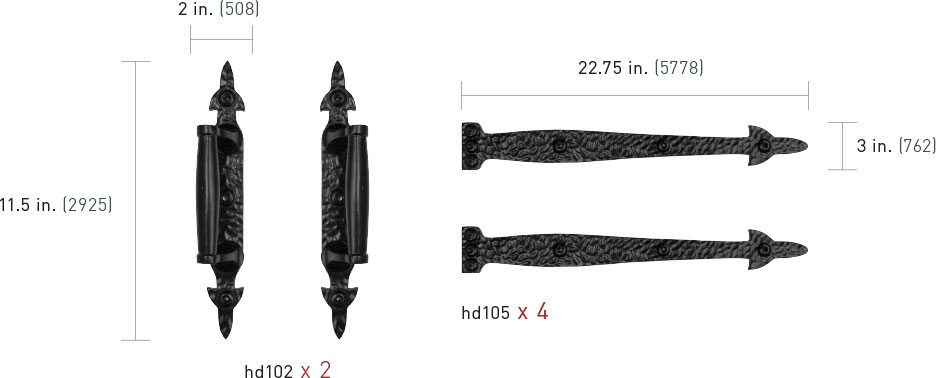 Customized features make Martin Garage Doors a unique and individualized door. Martin's many unique options and security features bring style and functionality to any door.
Available in brass or brushed aluminum. *Cannot be painted.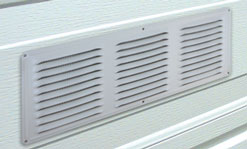 Color matched with the rest of the door.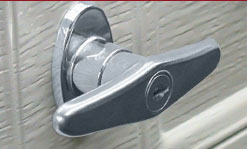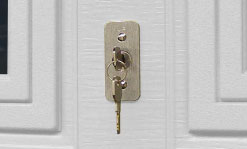 Allows you to open and close the door during power outage.
Before you make a decision, click here to watch the installation of a Martin Door with Steel-Framed Windows
Martin's innovative window design provides proper wood grain direction and exact color match on these hand crafted sections.
*Using Steel-Framed windows can limit the maximum width of some models.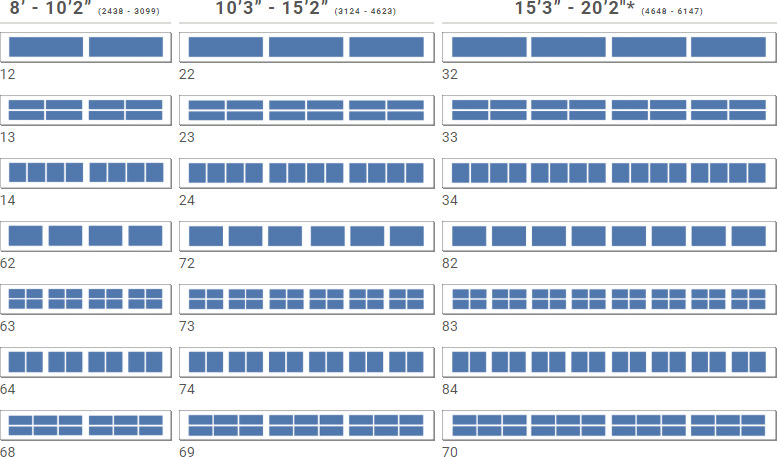 Built like carriage house doors, but without the high maintenance associated with wood. Many stunning handmade designs.