Traditional design, high-quality, and customization for a garage door that fits any home aesthetic.
Martin gives you a multitude of options for making your garage door your very own.
Disclamer: See manufacturer's written warranty for details and limitations. Powder coated doors are insulated.
CORNERSTONE STEEL GARAGE DOORS
Safety, quality and durability have always been Martins first priority. This traditional door is no exception, a beautiful door built to last.
24 gauge embossed steel. (Optional wide center style available). *Flush doors available in i4 insulation only.
Martin Multi-layered baked-on enamel paint ensures superior corrosion resistance and a durable finish.
Add insulation for thermal efficiency, noise reduction, durability, and minimal upkeep.
Insulation | i2 R8, Steel + Insulation + Vinyl
Insulation | i3 R8, Steel + Insulation + Steel
Insulation | i4 14, Steel + 2 Insulation Layers + Steel *Flush doors available in i4 insulation only.
Includes roller, track and accessories for a strong and lasting door system.
MARTIN DOOR PREMIUM HARDWARE PACKAGE

MARTIN DOOR STANDARD HARDWARE PACKAGE
PREMIUM HARDWARE PACKAGE: PINCH PROOF
Pinch proof tongue and groove.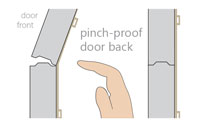 STANDARD HARDWARE PACKAGE: FULLY OPEN
Fully open tongue and groove.
Customized features make Martin Garage Doors a unique and individualized door. Martin's many unique options and security features bring style and functionality to any door.
Available in brass or brushed aluminum. *Cannot be painted.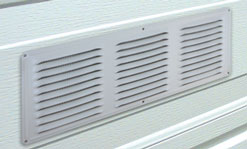 Color matched with the rest of the door.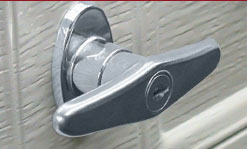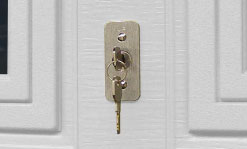 Allows you to open and close the door during power outage.
Before you make a decision, click here to watch the installation of a Martin Door with Steel-Framed Windows
Martin's innovative window design provides proper wood grain direction and exact color match on these hand crafted sections.
*Using Steel-Framed windows can limit the maximum width of some models.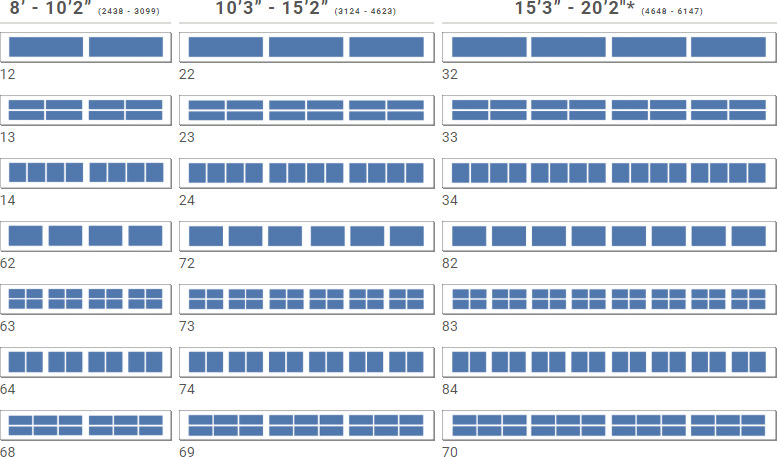 Built like carriage house doors, but without the high maintenance associated with wood. Many stunning handmade designs.